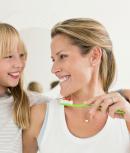 FAMILY DENTISTRY
At Ingram Dental Centre we take pride in providing quality dental care for you and your family. Our friendly and professional staff use the latest techniques and procedures to ensure a positive dental experience for patients of all ages. We offer a wide range of dental services including preventative care, restorative care, prosthodontics, orthodontics and cosmetic dentistry in a relaxed and friendly atmosphere.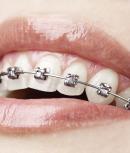 ORTHODONTICS
With our orthodontic services we can help you achieve that beautiful smile you always wanted. Our professional team uses modern methods and techniques to enhance your smile whether simple or more complicated changes are needed. We believe in enhancing your smile without the need to extract teeth providing a more enjoyable treatment process. Depending on your needs we provide traditional braces with both metal or clear brackets, Invisalign®, retainers and habit control appliances.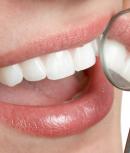 COSMETIC DENTISTRY
Cosmetic dentistry allows us to create a beautiful smile that is perfectly suited to your facial features and skin tone. At Ingram Dental Centre we can provide a full range of cosmetic dentistry treatments to enhance the overall appearance of your teeth. Book now to consult with one of our dentists and see how we can help provide you with that beautiful smile you always wanted.